Source: Christie expected to announce 2016 campaign Tuesday – Fox News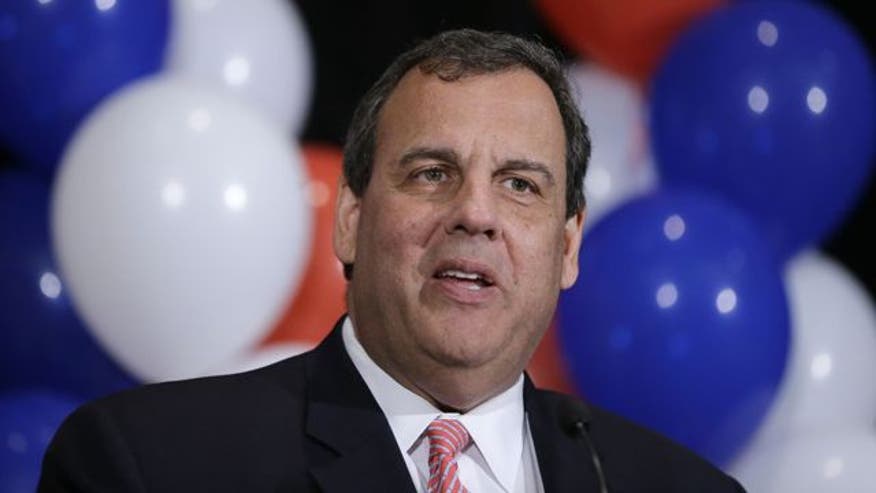 New Jersey Gov. Chris Christie is expected to announce his 2016 presidential bid next Tuesday, a Republican source tells Fox News. 
The source with knowledge of Christie's plans said the governor plans to announce in New Jersey. 
He would become the 14th Republican to enter the race for the party's presidential nomination. Louisiana Gov. Bobby Jindal was the latest to join the field this week. 
Christie considered a bid in 2012, but ultimately decided against running. 
Since then, he's dealt with political fallout from the controversy in his state over aides accused of limiting access to a key bridge between New Jersey and New York in an act of political retribution against a Democratic mayor. 
Christie has denied any involvement, and no evidence has emerged showing he was part of the plot. 
As he tries to emerge from that controversy, Christie also has to contend with a full field of fellow governors, senators and other prominent GOP figures. 
Former Florida Gov. Jeb Bush, Florida Sen. Marco Rubio and Wisconsin Gov. Scott Walker (who has not yet announced) have been in the top tier of most national polls, while retired neurosurgeon Ben Carson and real estate magnate Donald Trump have also registered strong numbers. 
Fox News' Serafin Gomez contributed to this report.
CommentsWrite a Reply or Comment: